Custom plush toy case & plush toy manufacturer
Custom case

Size: customized according to the drawing
Fabric: A grade crystal super soft, PP cotton filling

MOQ: 200 pcs

40CM Plush Toy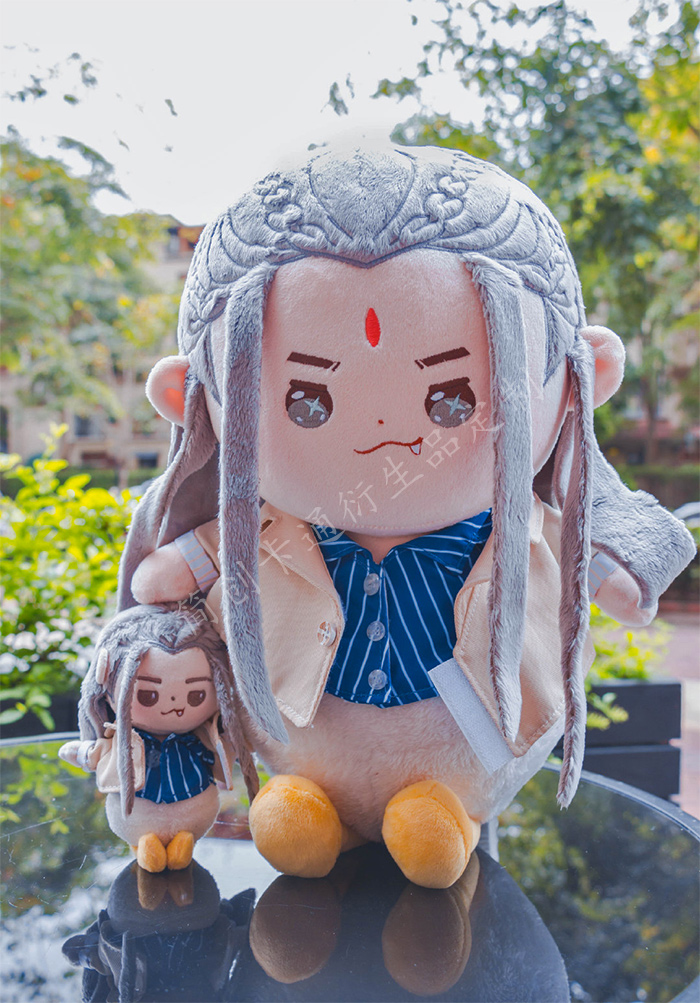 40cm plush toy face duck and 15cm plush toy face duck (the first set of plush toy clothes)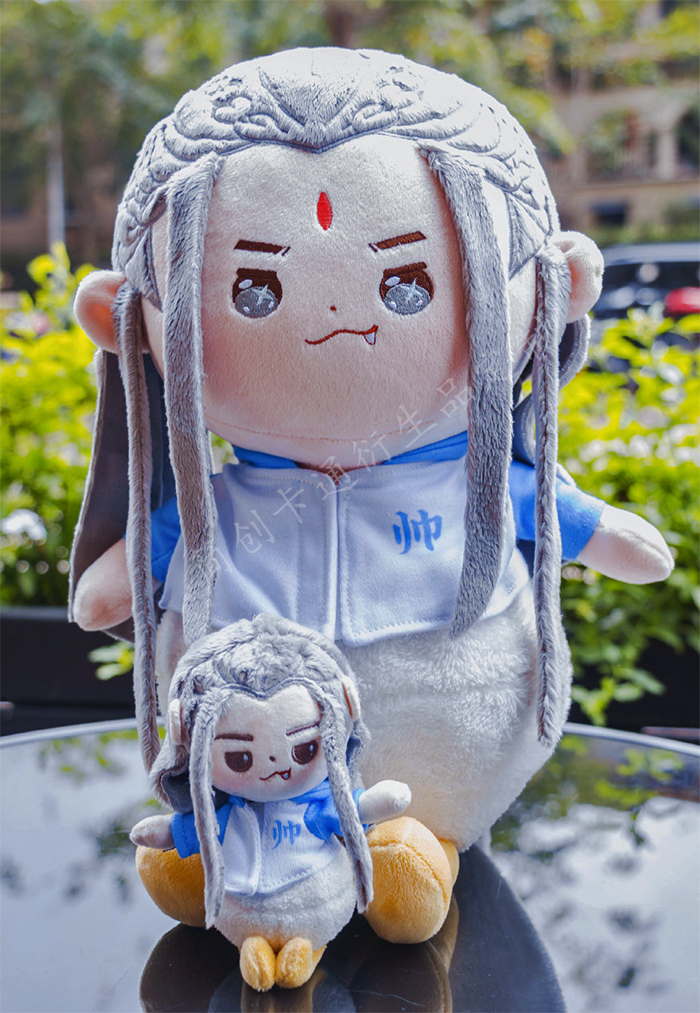 40cm plush toy face duck and 15cm plush toy face duck (the second set of plush toy clothes).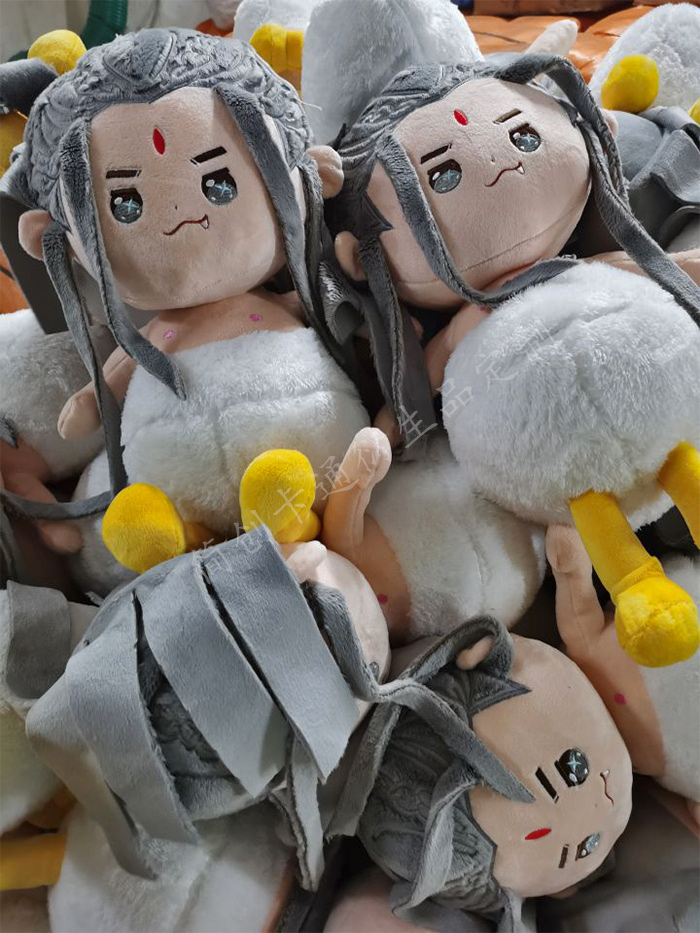 The stuffed duck in the cotton filling department is waiting for the manual department to sew and the master to shape the doll.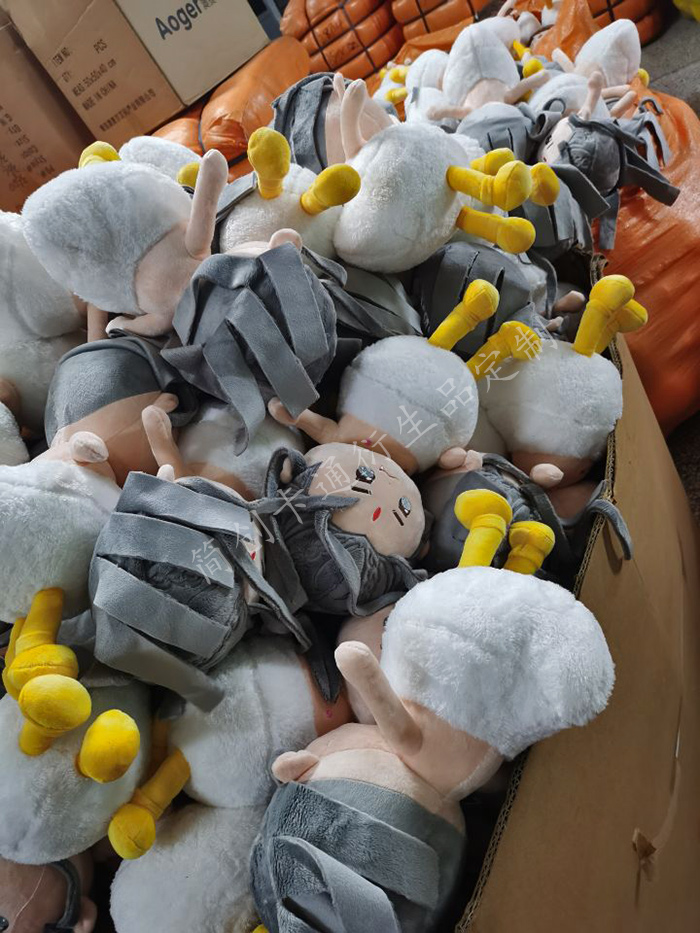 The big-faced duck plush toy is quietly waiting for the plastic surgery by the master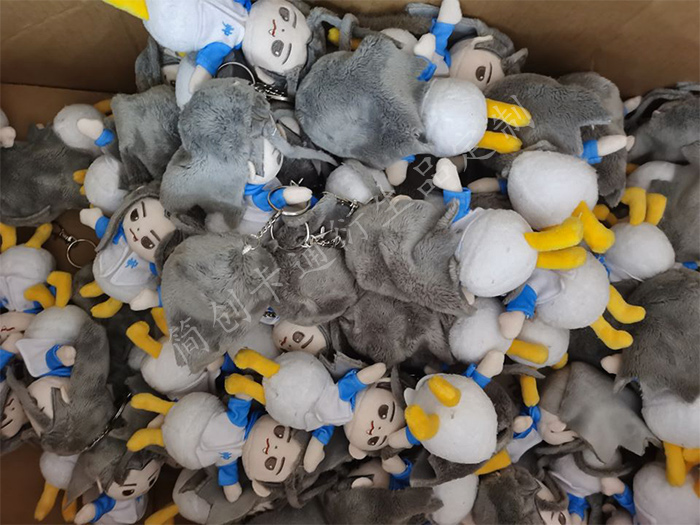 The 15cm plush toy with small face duck in the bulk is waiting for manual plastic surgery.
Customized production process

Proofing service process:
Step 1: provide a plush toy artwork, our company will confirm the material and color of the fabric with you;
Step 2: After the proofer master is published, communicate with you remotely about the plush doll and make revisions;
Step 3: After remotely confirming that there is no problem with the plush doll, the doll sample will be mailed to you for final confirmation of the actual sample;
Step 4: After the plush toy sample is confirmed, send the sample back to our company for mass production order;
Step 5:The normal mass production cycle is 30 working days;
Real scene of toy factory production