Custom mascot costumes & mascot plush toy factory
Custom Mascot Costumes Case
Size: customized according to the drawing
Fabric: A grade crystal super soft, PP cotton filling

MOQ: 300 pcs

Custom mascot costumes factory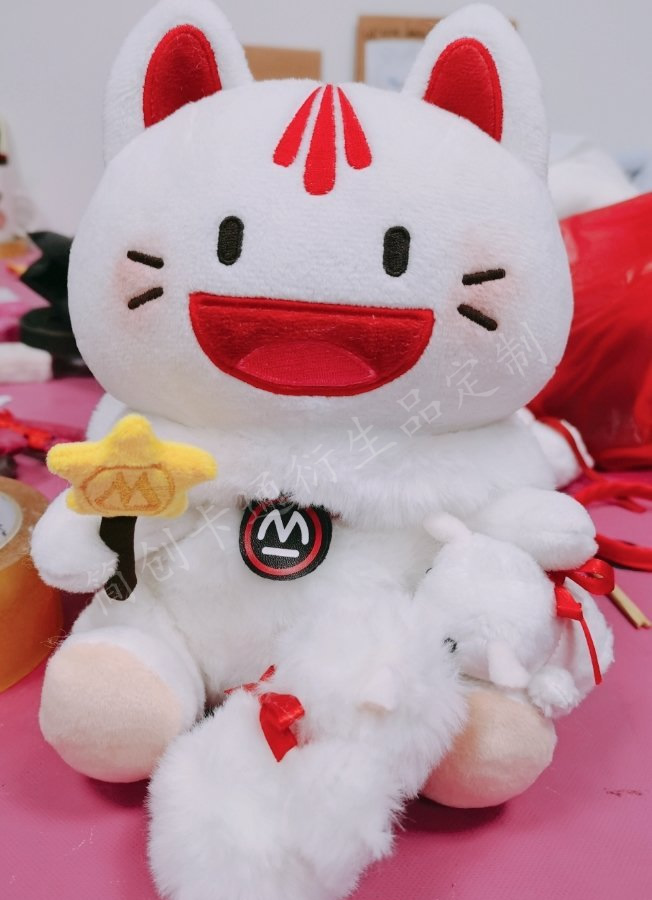 China Merchants Bank Cat Mascot cotton doll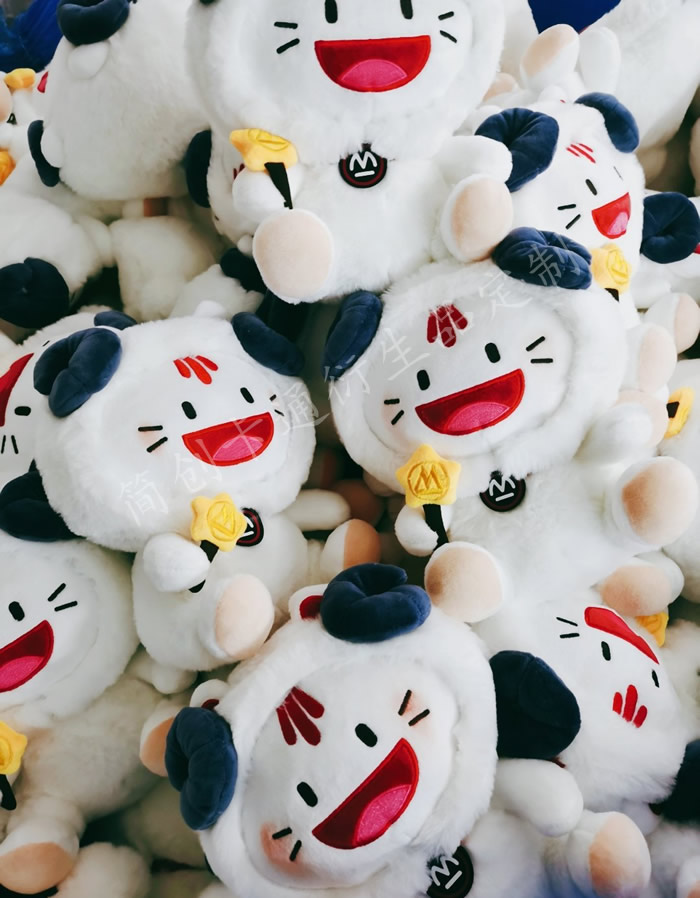 The corporate mascot plush toy of China Merchants Bank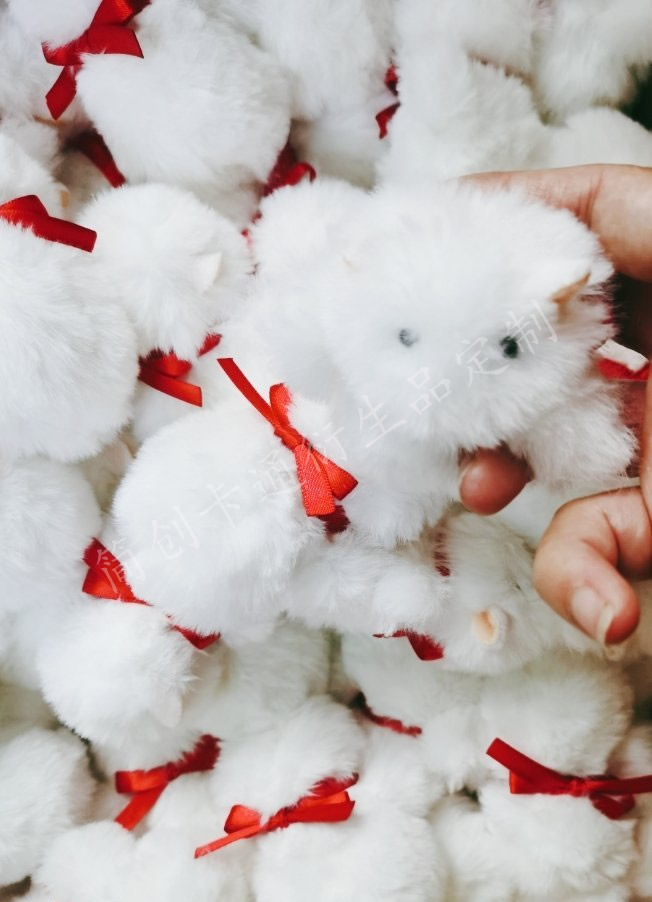 Company mascot plush doll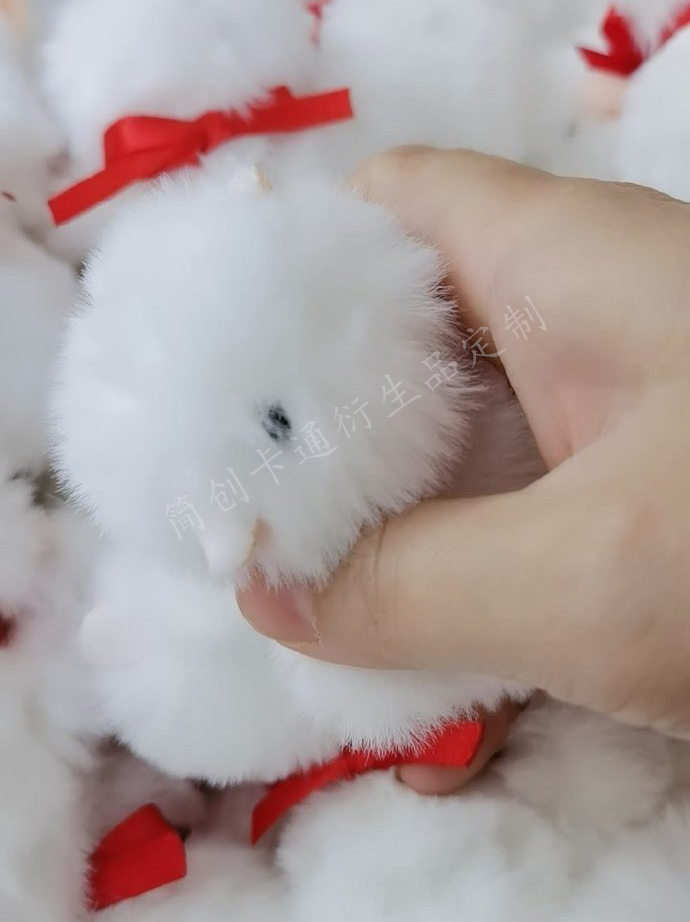 Super cute little mascot plush toy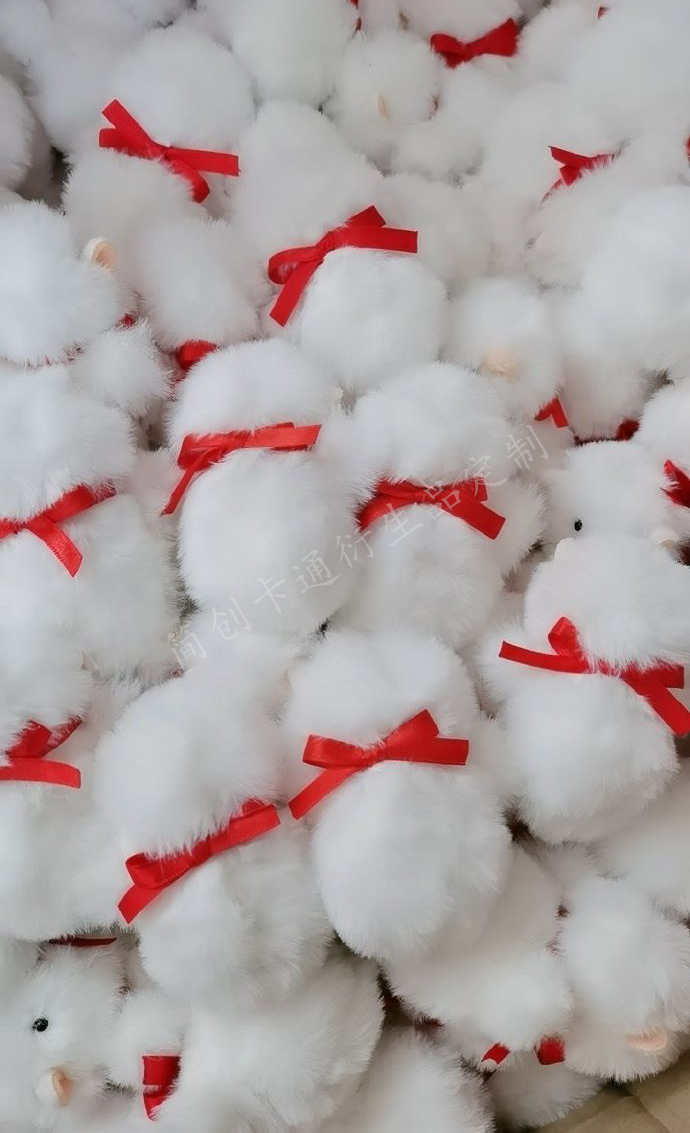 Cute mascot cotton doll being packed
You may also be interested in the following popular topics:
What is a mascot costume?
A mascot costume is a wearable outfit representing a character, often used to promote a brand, sports team, or event. It typically includes a full-body suit, headpiece, and accessories.
How are mascot costumes made?
Mascot costumes are usually made from lightweight materials like foam and fabric. The design is often created first, followed by the construction of the costume using sewing, sculpting, and other crafting techniques.
How do performers see and breathe in mascot costumes?
Mascot costumes typically have mesh-covered openings in the headpiece to provide visibility, and performers often breathe through openings in the mouth or nose area.
How long does it take to create a custom mascot costume?
The time required for creation depends on factors like complexity, design, and the materials used. Custom mascot costumes may take several weeks to months to complete.
What are mascot toys?
Mascot toys are small, often plush, representations of popular mascots, characters, or figures. They are designed for collecting, play, or as promotional items.
How should I clean mascot toys?
Cleaning methods depend on the materials used. Most plush mascot toys can be spot cleaned with a damp cloth, while others may be machine washable. Always check care instructions.
Customized production process

Proofing service process:
Step 1: provide mascot costumes artwork, our company will confirm the material and color of the fabric with you;
Provide three-view artwork, and the embroidery thread of the artwork is marked with Pantone color number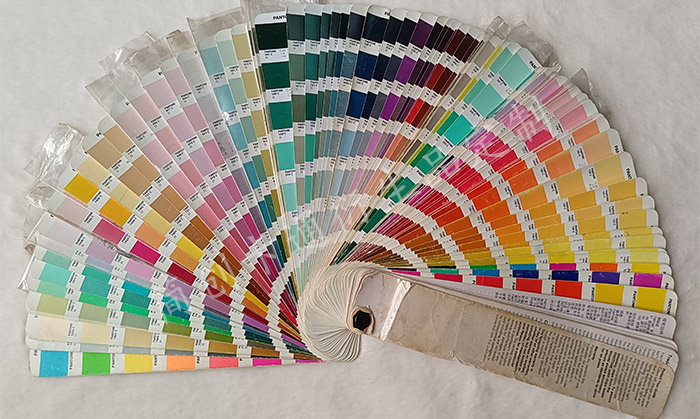 According to the Pantone color number of the artwork, our staff will find similar fabrics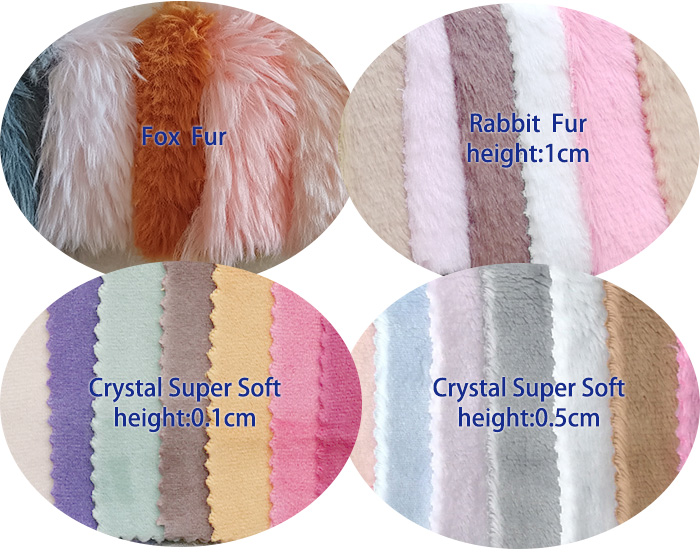 (Provide fabric color cards for customers to choose, for more color cards, please contact our staff)

According to the Pantone color number of the artwork, choose embroidery thread of similar color (the company uses bright embroidery thread for all)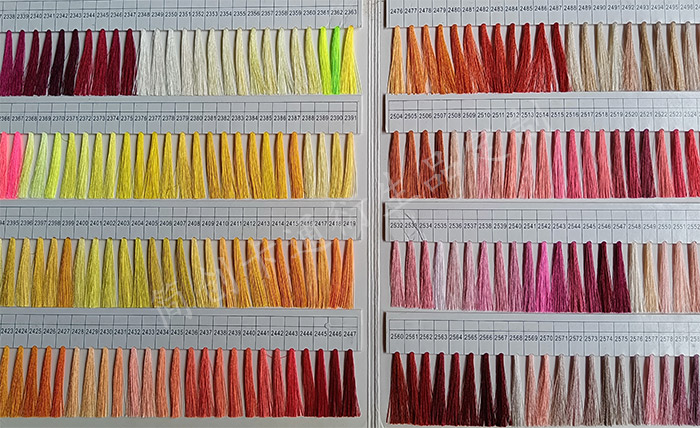 Step 2: After the proofer master is published, communicate with you remotely about the mascot costumes and make revisions;
Step 3: After remotely confirming that there is no problem with the mascot costumes, the doll sample will be mailed to you for final confirmation of the actual sample;
Step 4: After the mascot costumes sample is confirmed, send the sample back to our company for mass production order;
Step 5:The normal mass production cycle is 30 working days;
Mass production process:
Step 5: Die cutting or laser cutting of the fabric (most fabrics can be laser cut);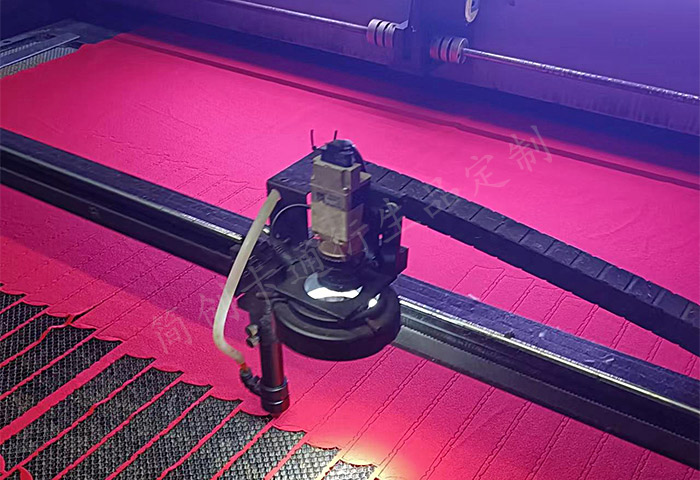 Laser cutting machine in operation in laser workshop
Step 6: Enter the embroidery workshop and carry out various pattern embroidery techniques;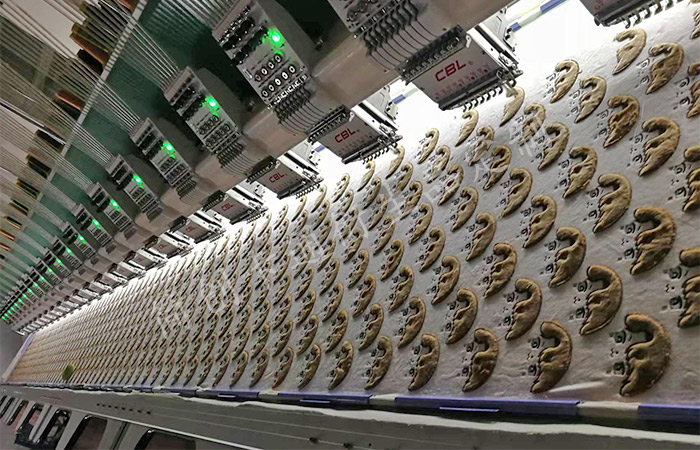 Embroidery machines in operation in the embroidery workshop
(ps: Embroidery machine is also called computerized embroidery machine. It is an embroidery machine with exquisite graphics for dolls. It can realize high-speed and high-efficiency traditional manual embroidery, and can realize "multi-level, multi-layered embroidery" that cannot be achieved by manual embroidery. function, unity and aesthetics" requirements.)

Step 7: Take all the processed pieces and stitch the dolls in the sewing workshop;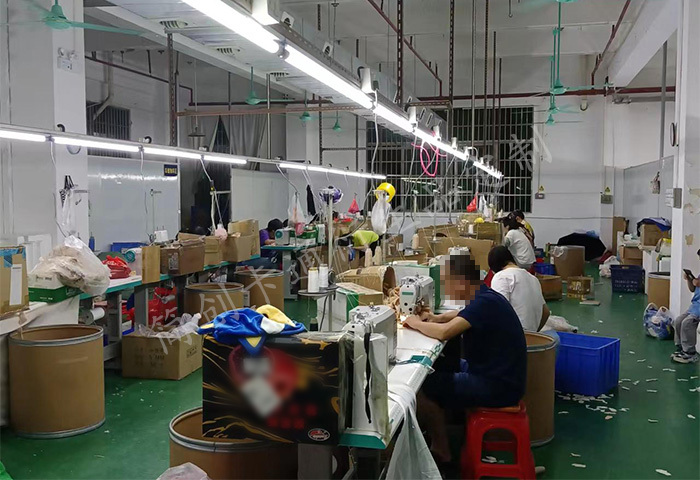 The sewing workshop is sewing the cut pieces. Experienced sewing hands are the greatest guarantee of quality

Step 8: After the dough is sewn, enter the cotton filling workshop to preliminarily shape the plush doll;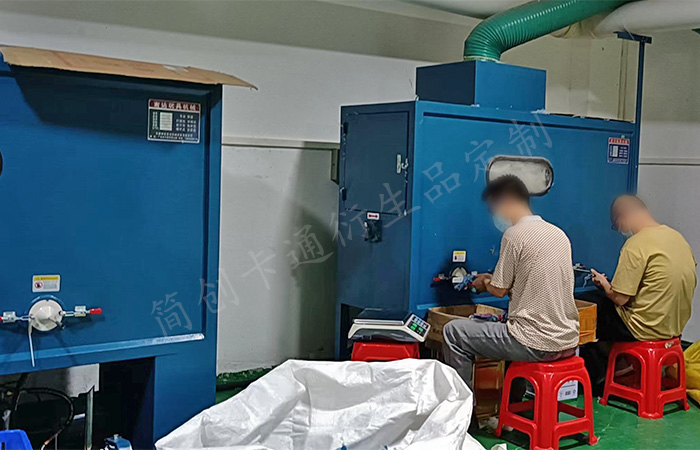 The cotton filling workshop is in operation
Step 9: Put the doll that has been filled with cotton into the manual workshop, sew up the filling mouth, and the plastic master will shape the doll after suturing;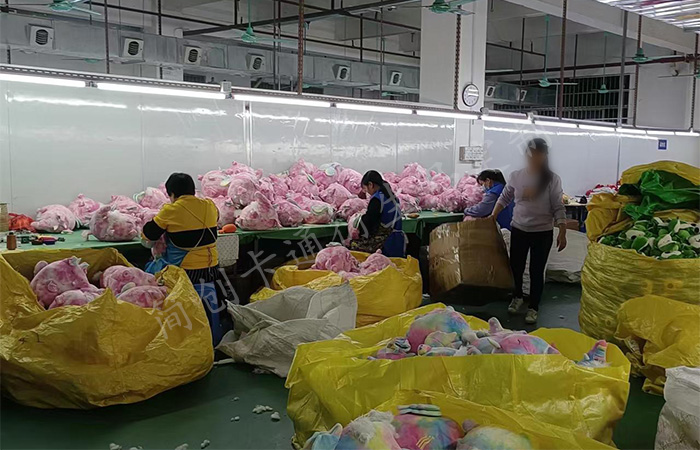 The workshop is busy sewing dolls
Step 10: After the master plastic surgery, after passing the quality inspection, enter the packaging workshop to formally package the dolls;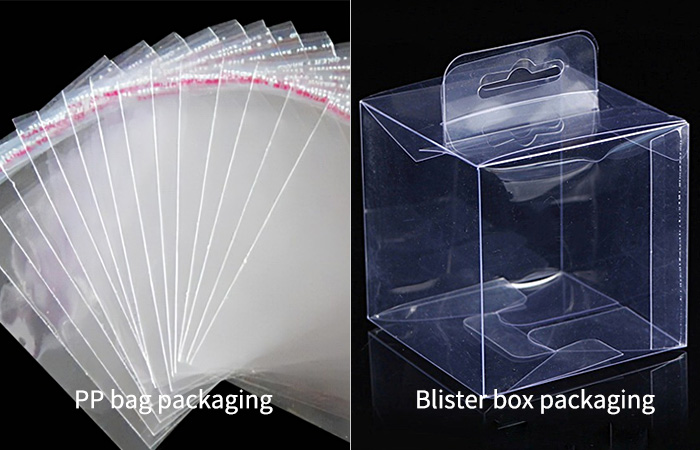 Conventional packaging: PP bag or blister box packaging, or customized carton packaging

Step 11: After packing, ship the goods. There are two ways for the factory, one is to send to the delivery point designated by the customer, and the other is to send the goods directly to the customer's address;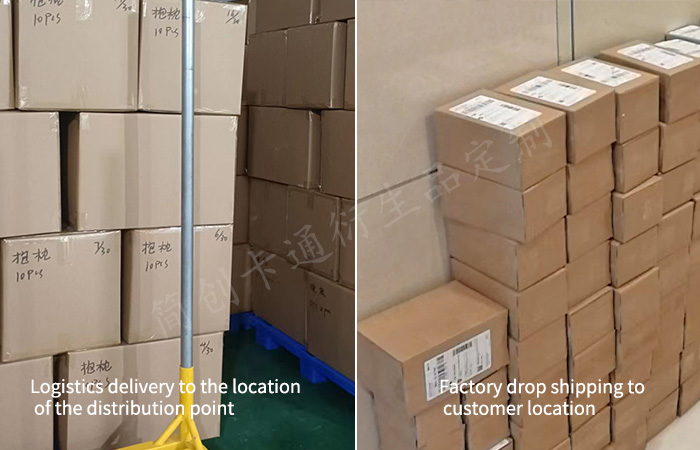 Step 12: After-sales service: If there is a problem in the production process of the product (all handmade products cannot be guaranteed to be exactly the same as the confirmed model), it can be repaired for free;
Real scene of toy factory production