cotton doll clothes set: 15cm 20cm cotton doll clothes factory
Custom case

Size: customized according to the drawing
Fabric:the customer requires to specify the surface material, material and color (we provide the fabric color card)
MOQ: 500pcs
Custom 15cm 20cm cotton doll clothes set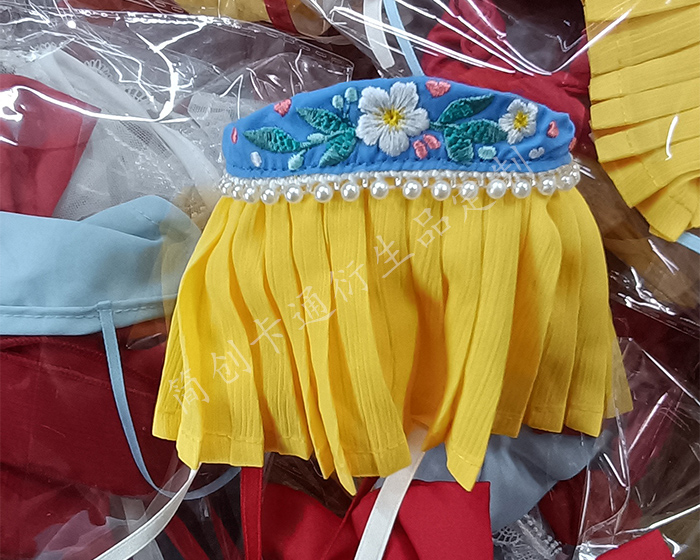 cotton body doll skirts, very beautiful. embroidery is very delicate.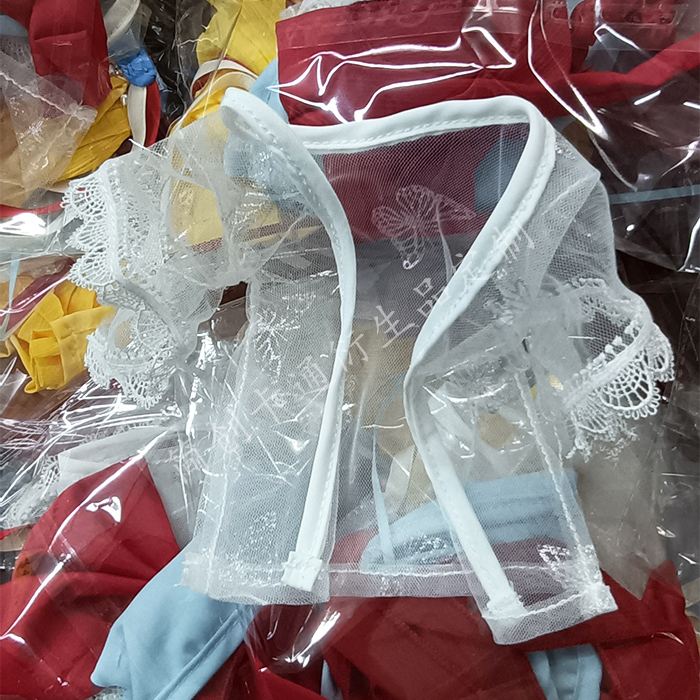 Cotton body doll coat, Dress up with fairy beauties in the sky.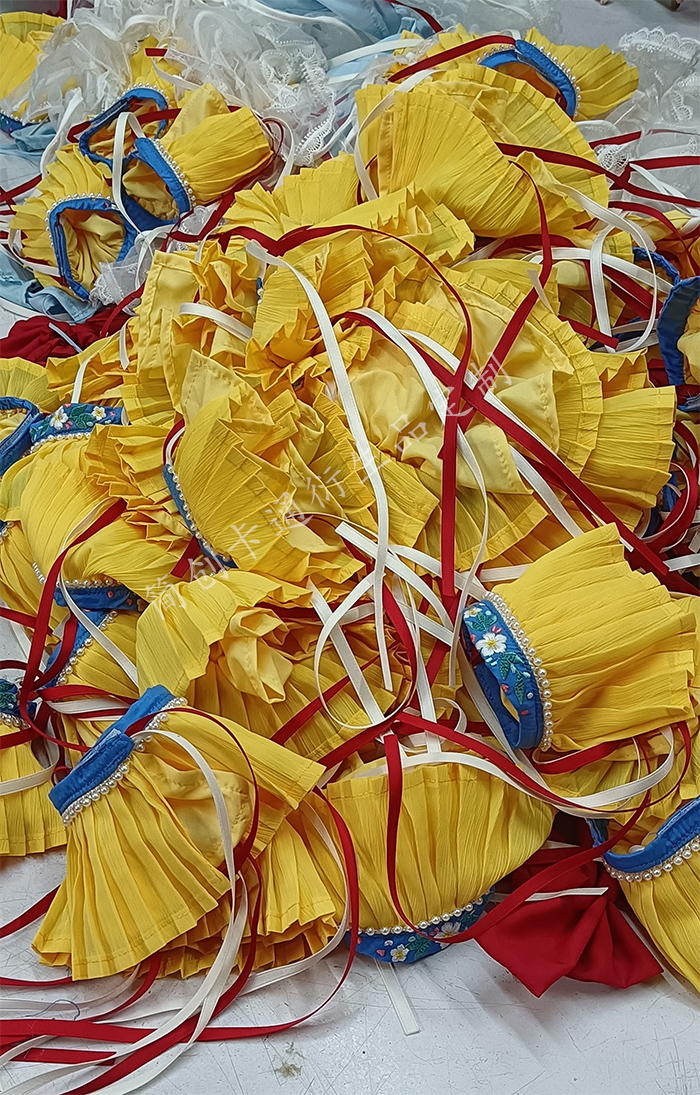 Beautiful doll clothes skirts. Professional adult fashion manufacturing process.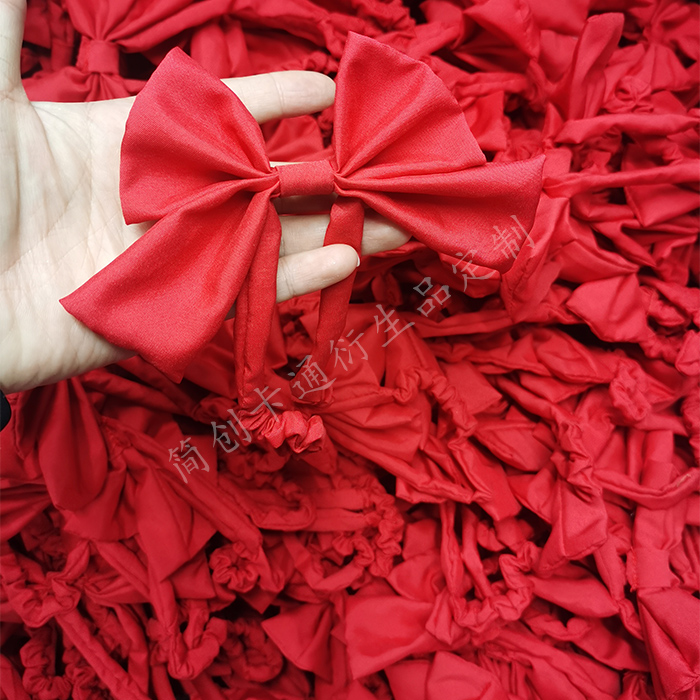 Doll clothes bow tie,exquisite handmade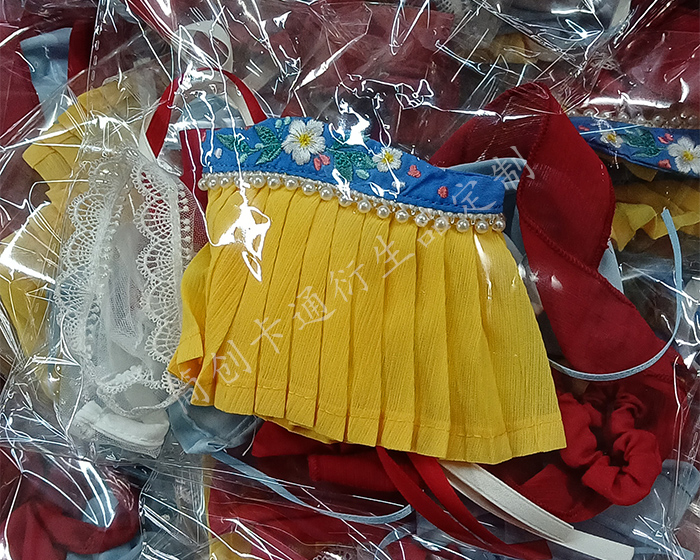 After the cotton doll clothing suit has passed the quality inspection, it is packed into a PP bag and ready to be shipped.
Customized production process

Proofing service process:
Step 1: provide cotton doll clothes set , our company will confirm the material and color of the fabric with you;
Step 2: After the proofer master is published, communicate with you remotely about the cotton doll clothes set and make revisions;
Step 3: After remotely confirming that there is no problem with the cotton doll clothes set, the cotton doll clothes set sample will be mailed to you for final confirmation of the actual sample;
Step 4: After the cotton doll clothes set sample is confirmed, send the sample back to our company for mass production order;
Step 5:The normal mass production cycle is 30 working days;
Real scene of toy factory production